Founded in 2008, the iconic Lake Sonoma 50 Miler is a community event with proceeds supporting educational opportunities for local students through the Wilson Winery Children of Vineyard Workers Scholarship Fund. New for 2023, the LS event weekend now includes the Trail Sisters Half Marathon, a new event start and finish location near the Lake Sonoma Visitor Center, and a cash prize purse for the 50 Mile event. All races are held in beautiful wine country and consist of nearly 95 percent single-track trails weaving through relentless rolling hills. The course tests runners with various climbs, and traverses more than a dozen creek crossings. The race is well-known for having one of the most competitive fields in the United States according to UltraRunning magazine.
The 2022 edition of Lake Sonoma brought a new race directing team made up of Gina Lucrezi and Justin Keller, the founders of Trail Sisters. They are integrating their vision and focus on community with a tie to equity and approachability. Skip and Holly Brand and the amazing team at Healdsburg Running Company continue to be the event hosts, making sure the race experience is second to none! Additionally, The North Face is the official partner of the Lake Sonoma 50 Mile, Marathon, Trail Sisters Half Marathon, so expect great gear and the opportunity to demo TNF products.
For over a decade, ultrarunners have traveled to Sonoma from over 20 countries to experience one of the globe's most popular and distinctive ultrarunning events, one that includes a fun-run activities, a gourmet athlete dinner, athlete panels, and a lively finish line celebration featuring amazing food, multiple breweries, and celebrated wine from Wilson Artisan Wineries.
Welcome to wine country and the Lake Sonoma 50 Mile, Marathon, and Trail Sisters Half Marathon!
Lake Sonoma races are held within the native lands of the Southern Pomo.
The Southern Pomo are part of the Federated Indians of Graton Rancheria, a federally recognized tribe.
Learn more through the links below.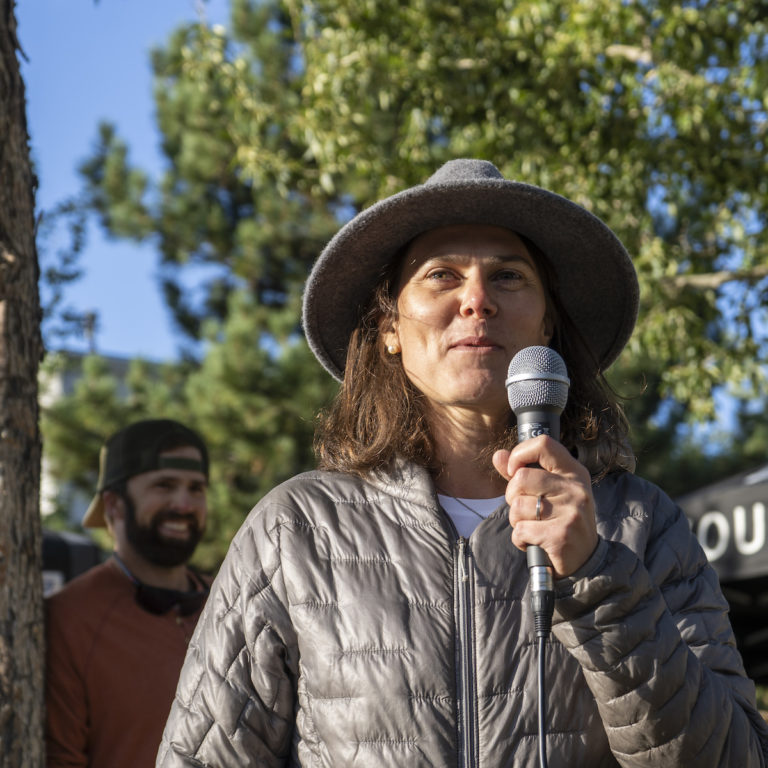 Gina Lucrezi & Justin Keller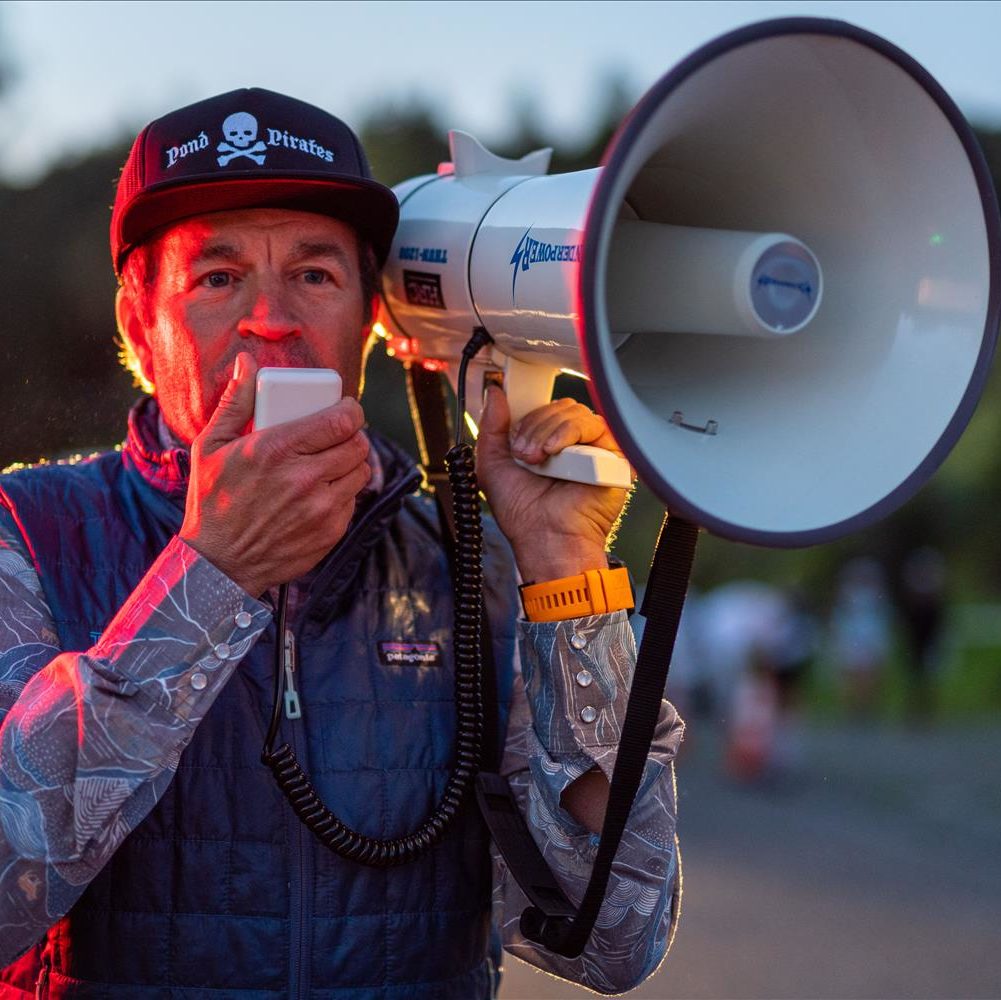 & our current race hosts! 🙂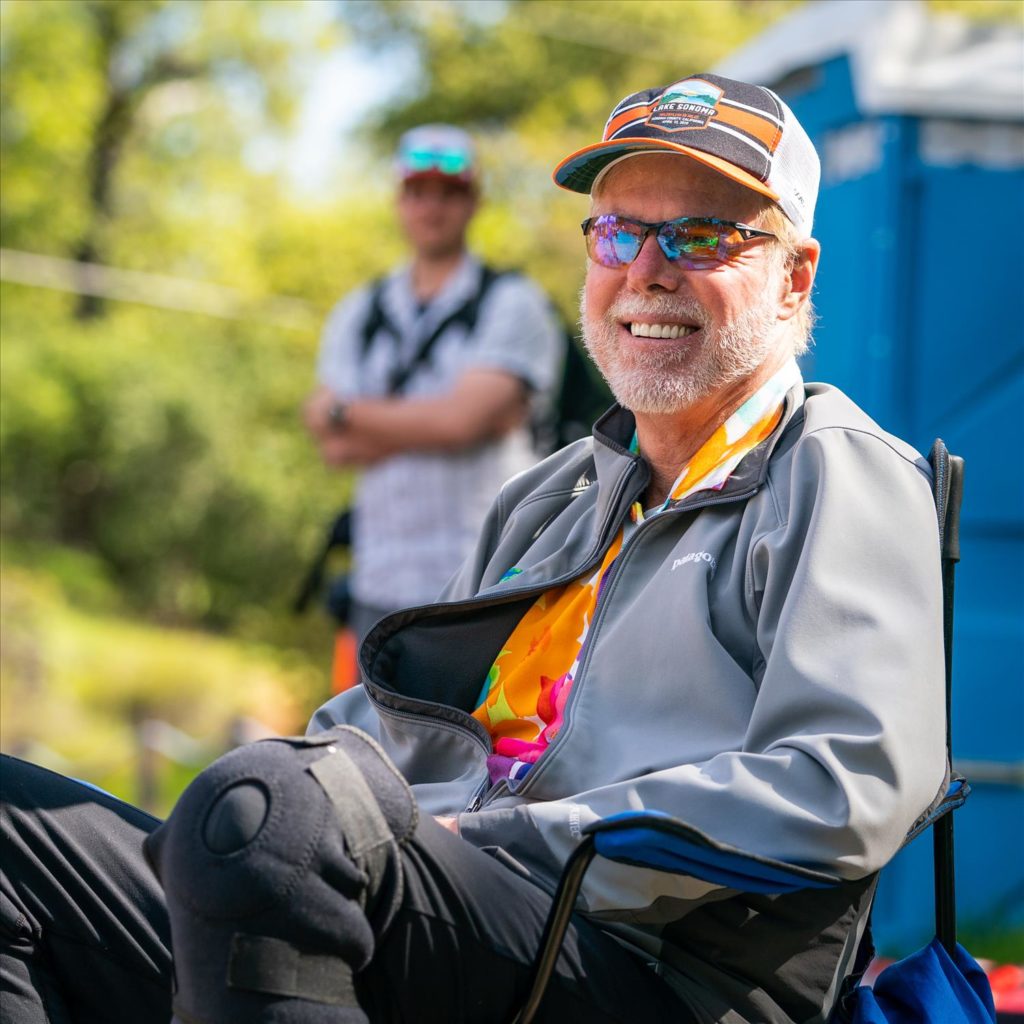 Founders and Race Directors Emeriti
John Medinger & Lisa Henson